We have enough experience for machining and cutting hard-to-cut materials such as Inconel®.
Skills cultivated by Spring Manufacturing Machine
We are promoting the aircraft parts manufacturing business which can embody our passion and ambition towards manufacturing.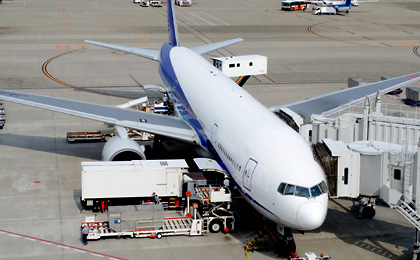 Technology to Next Generation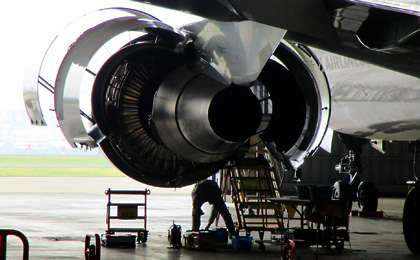 Manufacturing aircraft parts needs a wide range of knowledge, and the parts must be high quality.
Morita and Company has high technological skills to increase the possibility of the aircraft industry.