Our professional engineers and staffs support your business with each phase such as:
*Mechanical / electrical designing
*Electrical controlling
*Machine process
*Quality control
*Warehouse
*Import and export service representative
*Japanese client liaison representative
We mainly provide services to overseas corporations such as;
Machine manufacturers considering market expansion into Japan
Machine manufacturers improving sales in Japanese market
Machine manufacturers requiring equipment repair and maintenance
Machine manufacturers foreseeing not so much sales as opening a production plant in Japan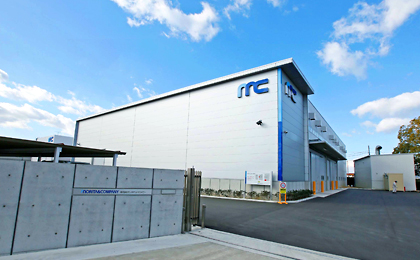 The Characteristics of the OEM by Morita & Company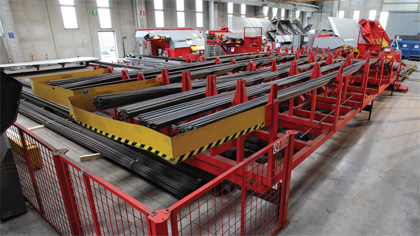 We have many previous business achievements with domestic as well as overseas transactions.
We acquire ISO9001 certification and JIS Q 9100 certification, which means we ensure the quality control.
We have necessary skill and knowledge for machine manufacturing. Also we own serial process from machine design, electrical control design, machine process, to assembly. That is why we can suit your needs of customized specification.
We own previous accomplishment and technical know-how for forge rolling machines.
Example of Resources That Can Be Provided
Machine design

Designing by AutoCAD (2D/3D),
Experienced machine engineers

Electrical design & control

Possible to deal with PLC control system of several companies such as Mitsubishi,
Experienced electrical engineers

Machine processing

Metal processing representative, Various processing equipment,
Experienced staff with skills

Sales

Import and export service representative,
Japanese client liaison representative
Examples of Our Works
We changed a mechanical and electrical specification of the machines manufactured by overseas manufacturers, to support them selling the machines in Japan.
We also support the installation, the trial operation and the start up at customer's plant.

We manufactured parts and assembled according to the drawing received from Japanese manufacturers.

We undertake the services such as installation, maintenance, supply spare parts of a machine manufactured by overseas manufacturers.